Bus service 46 revamped to connect Oxford to Great Milton and Le Manoir Aux Quat'Saisons
3 months ago Fri 13th May 2022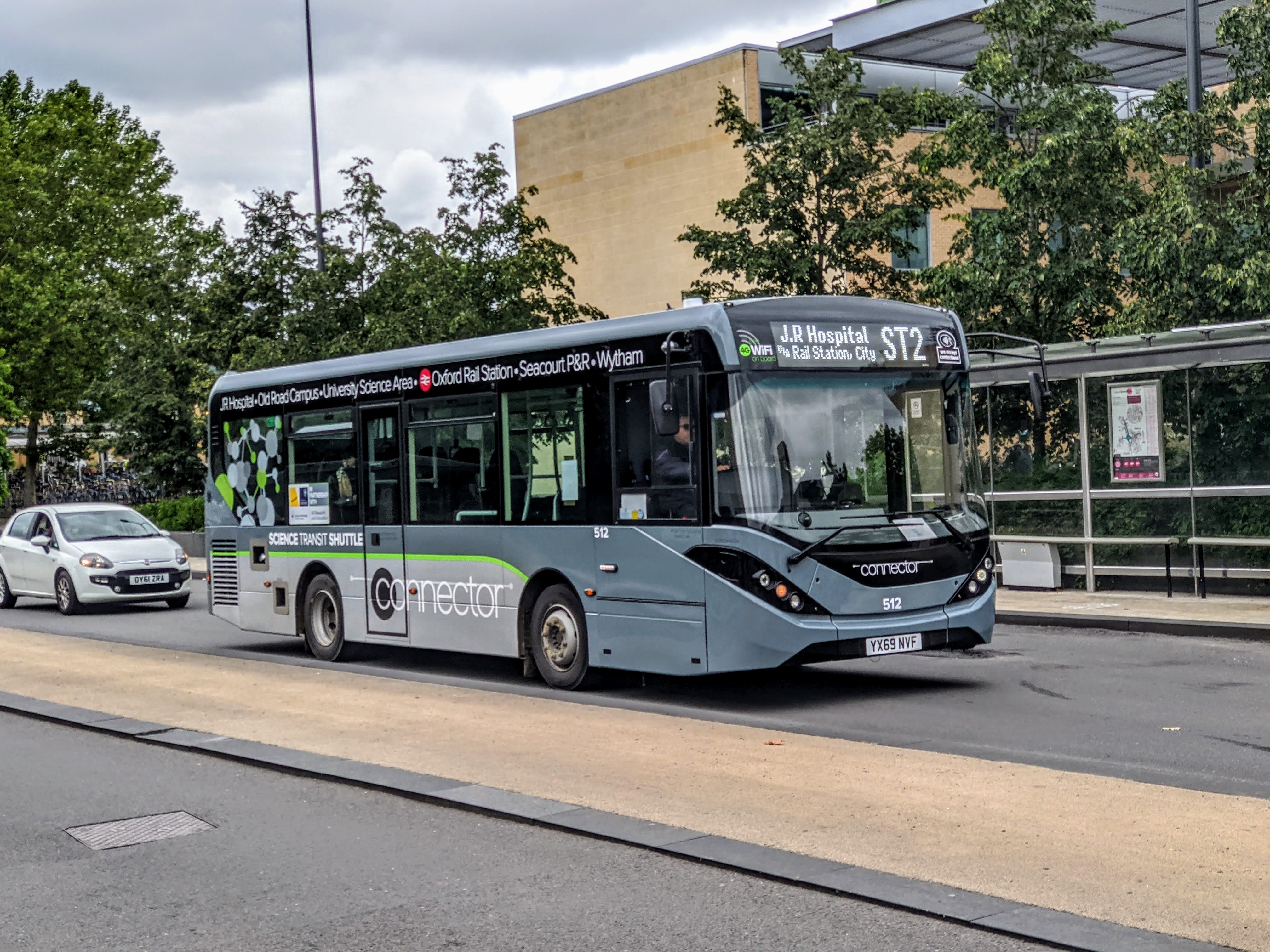 A regular bus link between Oxford and Great Milton village will return – after a six-year absence.
Oxford Bus Company, Le Manoir aux Quat'Saisons and Oxfordshire County Council have partnered to deliver major improvements to bus service 46, currently operated by Thames Travel. The improvements will see the route transferred to Oxford Bus Company, and its current Cowley to Wheatley routing expanded significantly.
The new and improved route will operate 7 days per week, with the last journey from Great Milton operating at 0100 daily. The service will deliver a regular public transport link to Le Manoir aux Quat'Saisons, to allow people from Oxford City and East Oxford to access the various job opportunities at the site.
It will also restore the link between Cowley, Florence Park, Donnington Bridge Road and the Abingdon Road, which was the subject of a petition earlier in the year when the Stagecoach 16 service was withdrawn, following an Oxfordshire bus network review. Additionally, the changes will re-instate direct bus services from Horspath village to Oxford city centre, for the first time in several years.
The improved service will launch on June 20th and Oxford Bus Company has invested £375,000 in two new, ultra-low emission buses that will be dedicated to the new service 46.
Phil Southall, Oxford Bus Company and Thames Travel Managing Director said: "This is a fantastic development for residents living in Great Milton, Cowley, Florence Park and surrounds. Crucially, it also provides a regular service to people who work at Le Manoir aux Quat'Saisons.
"The improvements to this service would not have been possible without the support of Le Manoir aux Quat'Saisons and Oxfordshire County Council and demonstrates what can be achieved when key stakeholders work together."
Raymond Blanc, Chef Patron, said: "I am delighted to announce our partnership with the Oxford Bus Company. We will re-introduce the bus service to Great Milton from 20th June. It will be of great benefit to both the village and Le Manoir aux Quat'Saisons and of course to our team who will be able to travel to and from their workplace.
Our employees are the heart of Le Manoir aux Quat'Saisons and to offer this transport will enable us to remain an employer of choice."
Councillor Tim Bearder, Oxfordshire County Council's Cabinet Member for Highways Management, said: "Whilst a reduction in Government financial support for buses means the future is uncertain, the Council is actively working with Oxford Bus Company and partners like local businesses and parish councils to ensure we are able to deliver this bus service where people want it and need it. These are challenging times for public transport and for passengers, but partnerships such as this show what can be achieved when there is commitment and sufficient funding."