Thames Travel providing shuttle bus and special travel offers for Truck Festival
3 weeks ago Fri 22nd Jul 2022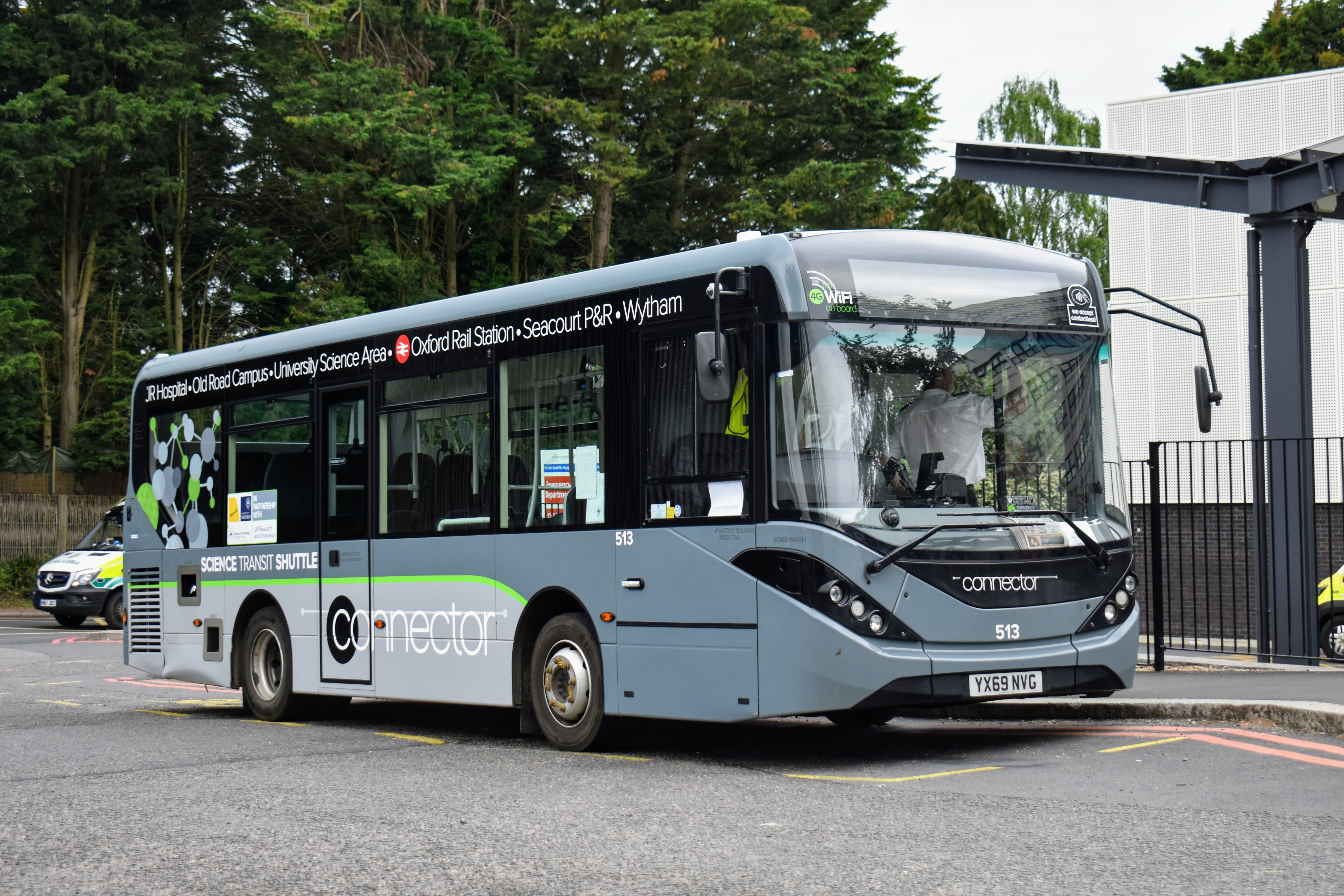 Thames Travel will be providing a shuttle bus service to transport revellers to and from Truck Festival.
The festival is returning to Oxfordshire's Hill Farm in Steventon for the first time since 2019, after both the 2020 and 2021 events were cancelled due to COVID-19 restrictions. The 2022 festival will mark the 25th anniversary of the popular event and is taking place between Friday 22nd and Sunday 24th July.
The shuttle service TF1 will operate between Didcot Parkway and the festival site on Thursday 21st, Friday 22nd, Sunday 24th and Monday 25th with adult singles available for £3.50 and period returns for £5. The period return ticket avoids festivalgoers having to try and keep hold of a paper ticket all weekend, as they can simply tap on with the same card on both journeys.
A £10 unlimited travel ticket is also available for the duration of the festival and can be used on the TF1 shuttle bus, plus all Thames Travel bus services, including the X2, NX2, ST1 and X36 services to/from Milton Heights at no additional cost.
It means five buses per hour will serve the bus stops at Milton Heights, located nearby to the festival site throughout the event, making it more accessible than ever.
Luke Marion, Interim Managing Director of Thames Travel said: "It is a pleasure to be supporting the return of Truck Festival with our special shuttle service and unlimited travel offer. The services will help ease traffic congestion and allow Truck attendees to enjoy their weekend without the concern of how to get home. We are pleased to continue to develop our partnership with Truck and look forward to this year coming back bigger and stronger than ever before to celebrate its 25th anniversary."
For the full timetable, please visit: https://www.oxfordbus.co.uk/truck-festival