Thames Travel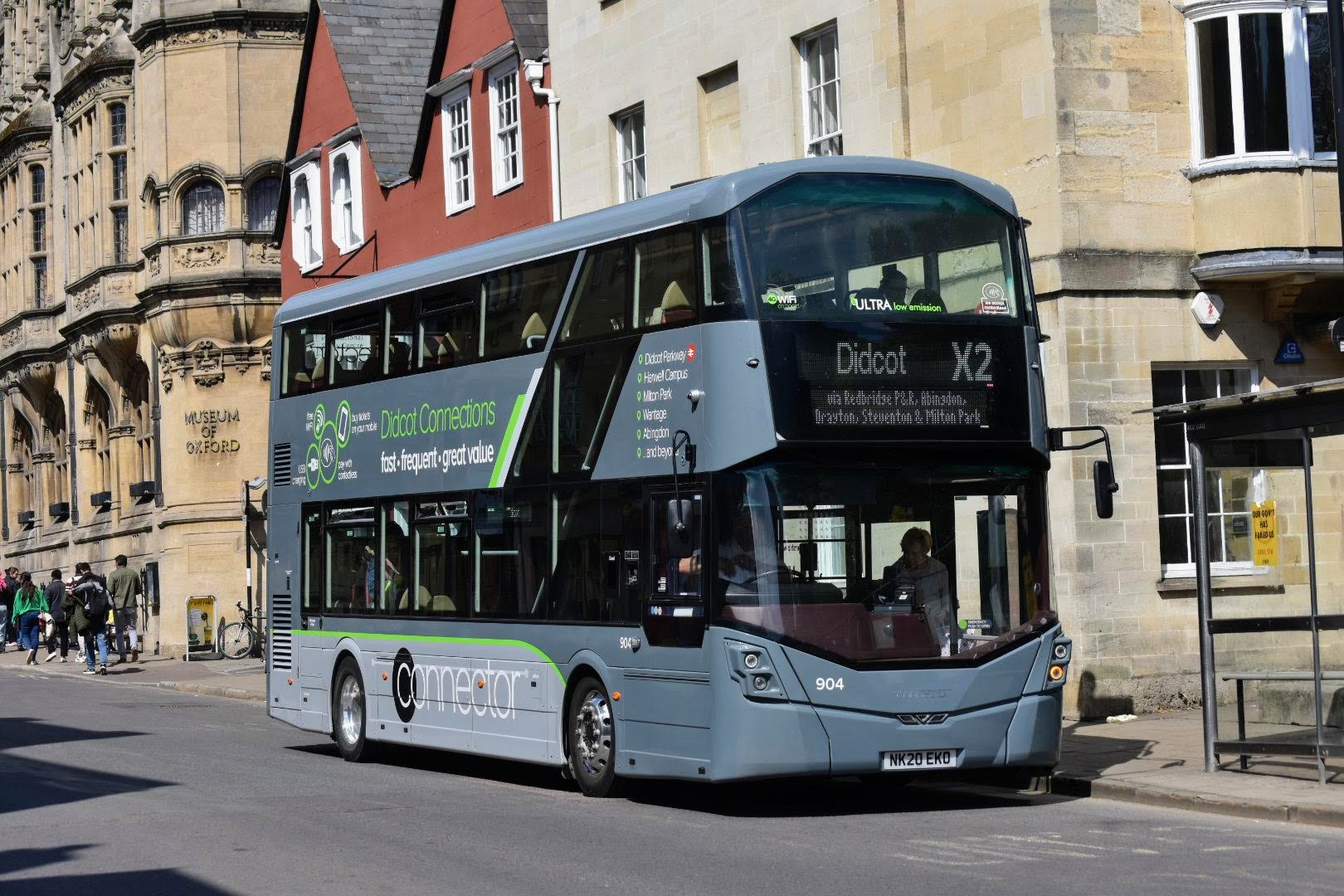 About us
Thames Travel is based in Didcot, Oxfordshire. The Company started in 1998 with a fleet of four vehicles and has gone from strength to strength, expanding to its position as the third-largest bus operator in Oxfordshire.
We now employ about 150 colleagues and maintain a fleet of over 60 vehicles. Our services cover the geographical area of South Oxfordshire and into Berkshire, usually carrying over 3 million passengers per year.
We do our best to make our services accessible and safe for everybody by providing low floor, easy access vehicles fitted with the latest CCTV technology, spacious wheelchair and buggy areas, and user-friendly timetable information. Our drivers are trained to the highest standards including customer service skills.
The environment is a primary concern of Thames Travel, and we have invested in a large number of ultra low emission Euro 6 rated buses in recent years. Many of our buses have "stop-start" technology, which turns the engine off when at bus stops.
In all, Thames Travel aims to secure confidence in both customers and colleagues and make them feel that they are part of a forward-thinking, innovative company that cares for the people and environment of our region.
Our colleagues
We employ about 150 colleagues and we operate from our depot in Didcot. View our current vacancies.
Subsidiaries
For information about our sister brands, please follow the links below:
Go-Ahead Group
Oxford Bus Company is part of the Go-Ahead Group ltd, one of the five major groups involved in running buses in the UK. The Go-Ahead philosophy is for each subsidiary company to run as an autonomous business in tune with the local market. In Oxford, this policy has enabled us to double the use of buses in the last ten years.