Oxford Bus Group announce interim C-Suite team restructure
1 month ago Tue 31st May 2022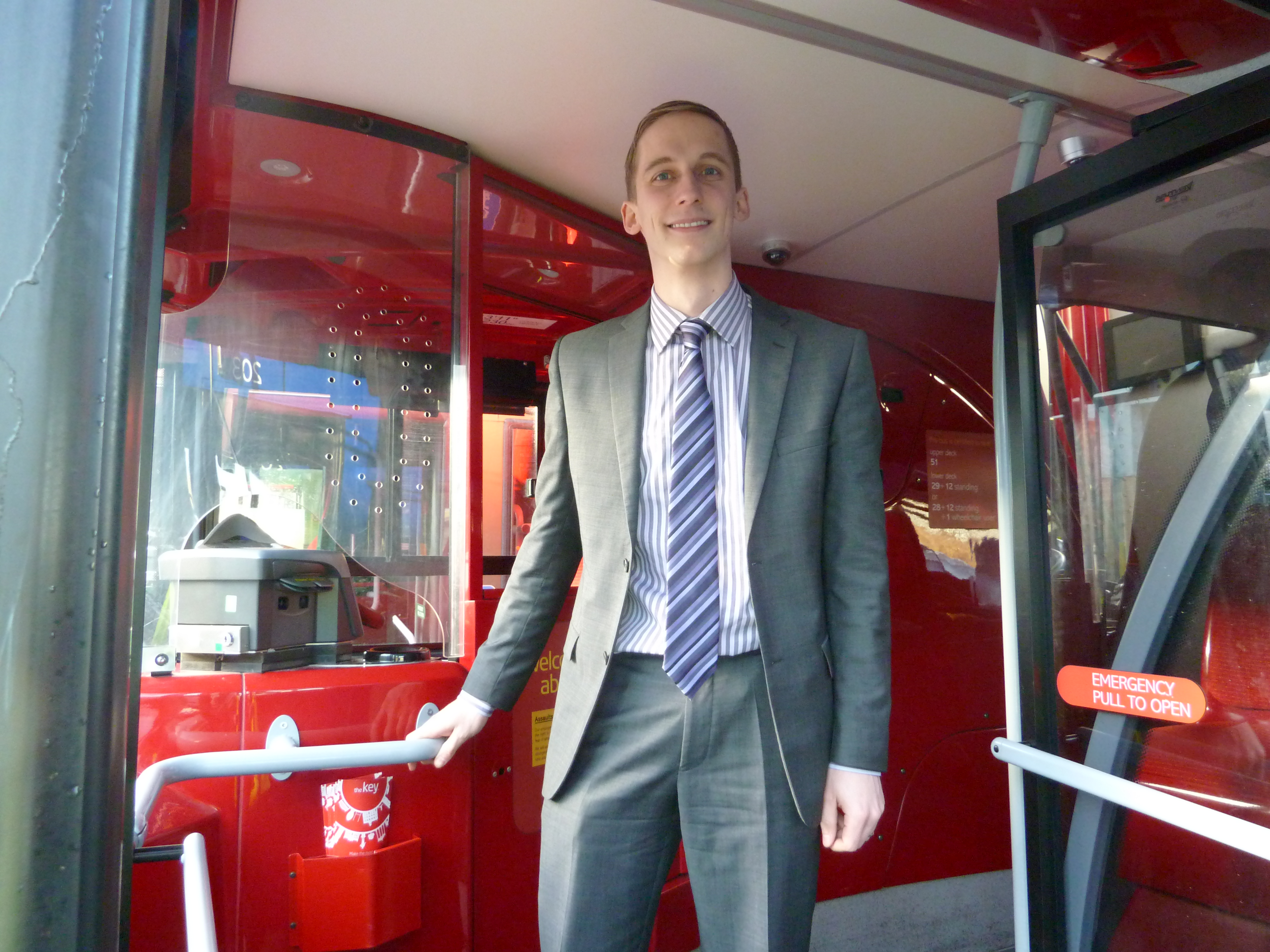 The Oxford Bus Group has announced an interim change to its director level team.
Managing Director Phil Southall has been seconded by parent company Go-Ahead Group for six months to act as Bus Performance Director. The role involves visiting operators within the Go-Ahead Group to help drive operational excellence across the business.
Luke Marion has been appointed as Interim Managing Director of the group of companies comprising of Oxford Bus Company, Thames Travel, Carousel Buses and City Sightseeing Oxford. Mr Marion, who has been with the business since 2012 and most recently acted as Finance and Commercial Director will serve as Managing Director for the six-month period, while retaining his commercial role.
Service Delivery Director Paul Hennigan will also take on responsibility for HR matters while Mr Southall is on secondment.
Additionally, Phil Lashford has been appointed as Interim Finance Director. Mr Lashford is an experienced bus industry professional and will help the group continue to recover from the pandemic.
Mr Marion said: "We have a strong broader leadership team in place which we developed during the pandemic, which gives excellent support to the director team and has enabled us to transition into this new interim senior management structure smoothly. We wish Mr Southall well during his secondment and welcome Mr Lashford into the group.
"While it remains a challenging time for the bus industry, I believe we are in an exciting period where we can continue to re-build patronage as public confidence gets stronger. Combined with this we are continuing to strive to make improvements to our workforce, infrastructure, technology and networks."