Contactless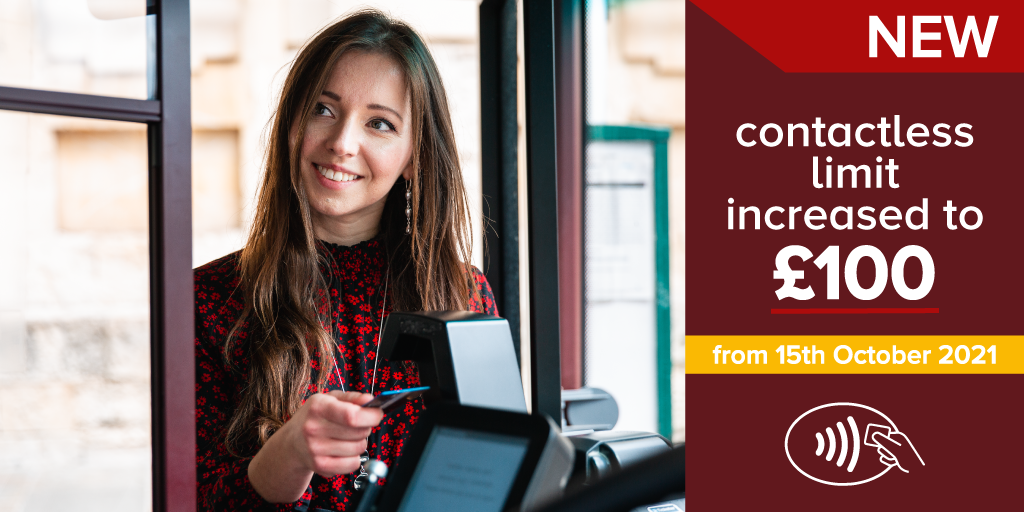 You can travel cash-free on all city, park&ride, BROOKESbus, the airline to Heathrow and Gatwick Airports and Thames Travel services by paying with contactless!
Here's how to do it:
Ask the driver for a ticket(£100 limit applies).
Place your contactless card/device over the card reader (as illustrated on the image below).
Wait for your ticket to be printed.
That's it! Your ticket becomes your receipt.
Enjoy your journey with us!
Questions?
Take a look at our Frequently Asked Questions page
Where do I scan my contactless card or device?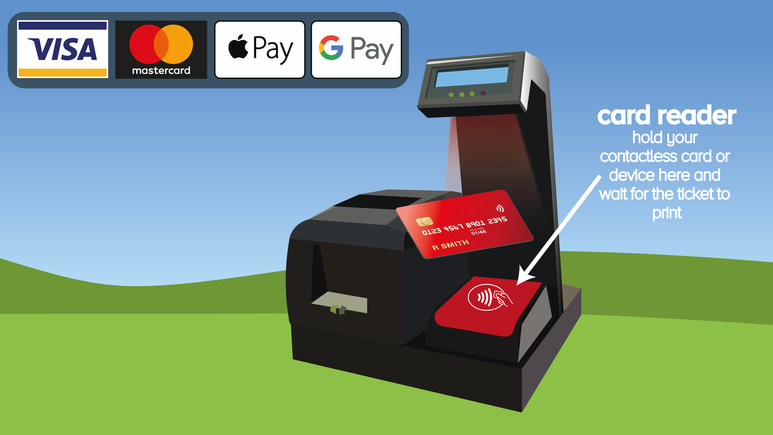 Contactless portal
Paying with contactless on the bus has never been easier. You can now register to see your journey and payment history including a summary of your travel costs or view your transactions without registering.
Simply click here to get started!