Thames Travel Trainee & PCV Drivers Vacancy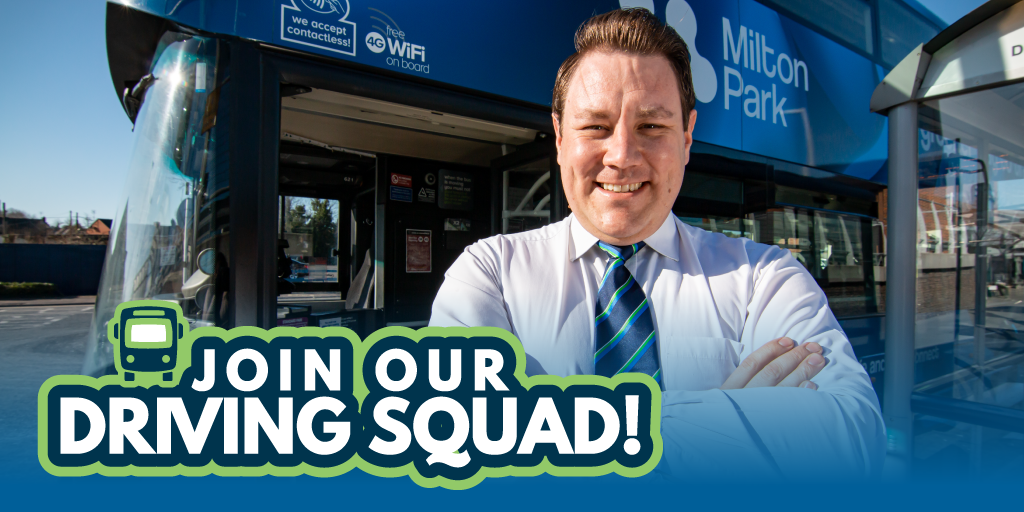 Pay Rate: Trainee: £9.50 per hour, standard £12.60 per hour. 40 hours per week.
We're currently looking to recruit PCV drivers who can provide a reliable bus service; and carrying out driving duties in an efficient, effective and legal manner.
Become our driver and you can earn on average £500 per week! You'll receive:
Professional training (and be paid whilst you learn).
Opportunities for overtime.
A free travel pass for you, one other adult and children under 18.
Existing PCV licence holders could also earn a £2,000 bonus. Find out more.
Apply now:
Alternatively, you can download the printable version of our application pack (available below) and submit to our HR department.
Download the job description and application form (PDF, 182KB)
Points to consider (PDF, 181KB)
Click here to view our Privacy Notice for applicants