This summer, rediscover Oxfordshire by bus!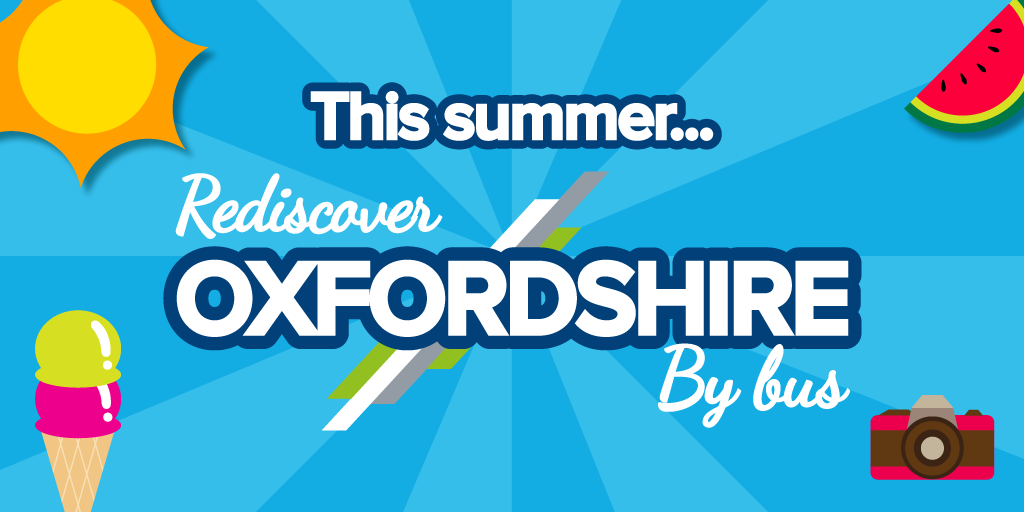 Now that summer holidays are finally here, it's time to plan some great days out for you, your family and friends.
There are many great attractions within easy reach using your Oxford Bus Company and Thames Travel bus services. Below, we've listed top 20 attractions for you to discover. You should also check out our things to do page with an integrated journey planner to help you work out how to get there!
We have a range of great value tickets. With the Go-Anywhere day ticket, you can travel on all Oxford Bus Company and Thames Travel services for just £9 for an adult day ticket or £17 for a family! Buy your Go-Anywhere ticket straight from your driver or the mobile app.
Top 20 attractions in and around Oxford!
To help you plan your fabulous days out, we've put together a list of 20 (in our opinion) greatest locations and attractions for you to visit in Oxfordshire this summer. No need to thank us - we hope you enjoy your summer and your Oxfordshire experiences!
1. Open-top bus tour of Oxford
Location: Oxford City Centre
Hop on an open-top bus for the best way to see Oxford's dreaming spires and iconic historical buildings!
Let City Sightseeing Oxford introduce you to this vibrant and cultured city. With one fantastic route of 20 bus stops, you're free to hop on and off at your leisure to make the most of your stay. Join us around Oxford!
2. Oxford Walking Tours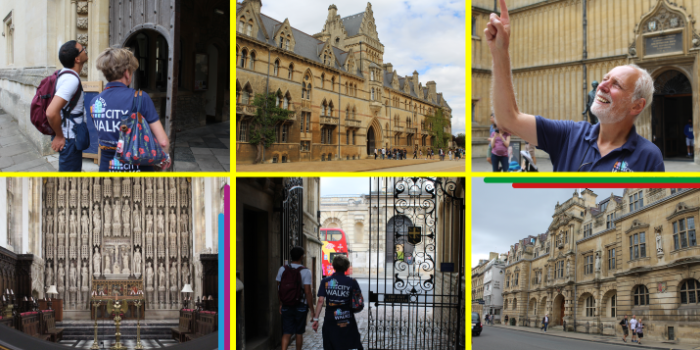 Location: Oxford City Centre
Discover the main attractions of Oxford on foot, learn about the history of our fascinating city and have all your questions answered by friendly and professional tour guides.
City Sightseeing Oxford offer a range of fantastic walking tours suitable for everyone, including a unique Oxford Ghost Tour brought to you by a professional actor!
3. Carfax Tower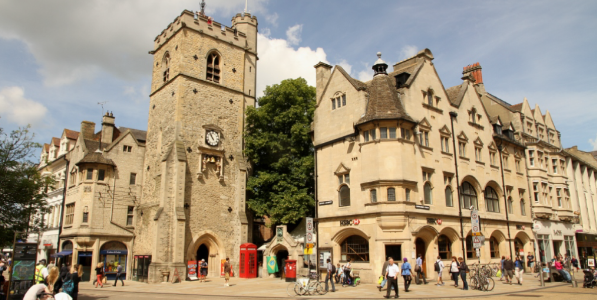 Location: Oxford City Centre
The Carfax Tower is all that remains of the 13th century St. Martin's Church. Climb the 99 steps to the top to enjoy a fantastic view of Oxford's dreaming spires.
4. Oxford Castle and Prison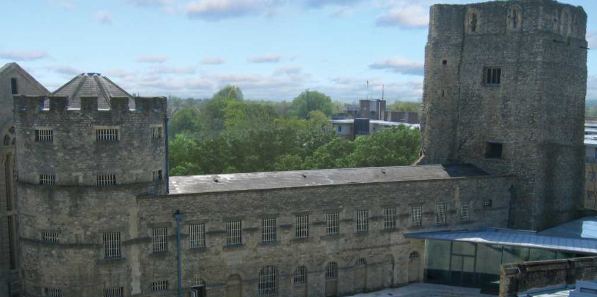 Location: Oxford City Centre
A fun family destination located close to the Oxford City Centre. Take a guided tour around the castle and let the characters reveal their fascinating stories entrenched in the building's 1,000 year history.
5. Museum of Oxford​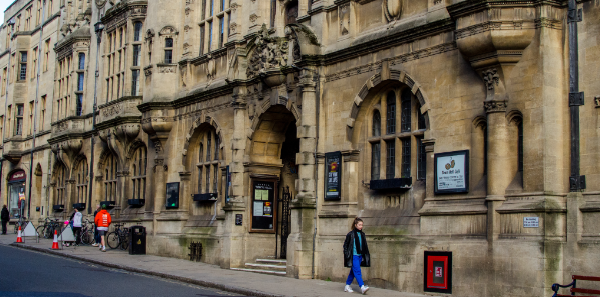 Location: Oxford City Centre
The Museum of Oxford is dedicated to telling the story of Oxford, its people, and its communities.
6. The Ashmolean Museum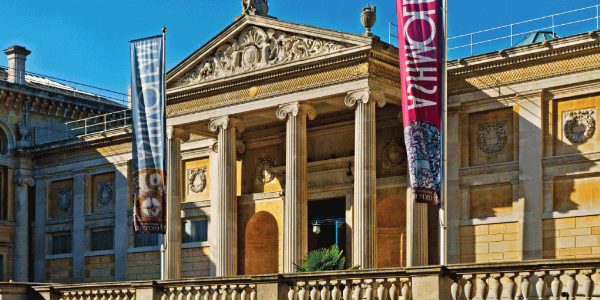 Location: Oxford City Centre
The Ashmolean Museum is the world's first university museum. Their world-famous collections range from Egyptian mummies to contemporary art.
7. Dorchester Abbey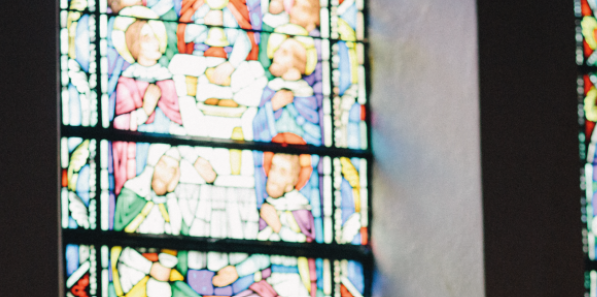 Location: Dorchester
This 12th Century Abbey is on a site that has housed religious monuments dating back to as early as c4000BC.
8. Iffley Meadows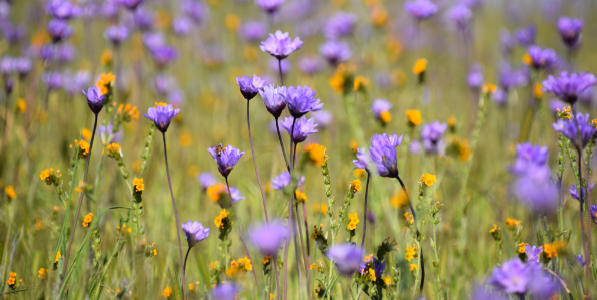 Location: Oxford
Beautiful nature reserve a stone's throw away from central Oxford. A perfect location to relax, take a breath and enjoy the nature.
9. Christ Church Meadow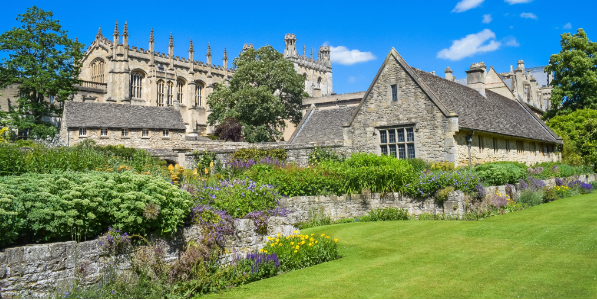 Location: Oxford City Centre
Located within Oxford City Centre, Christ Church Meadow offers beautiful views of the meadow and rivers.
10. Vale & Downland Museum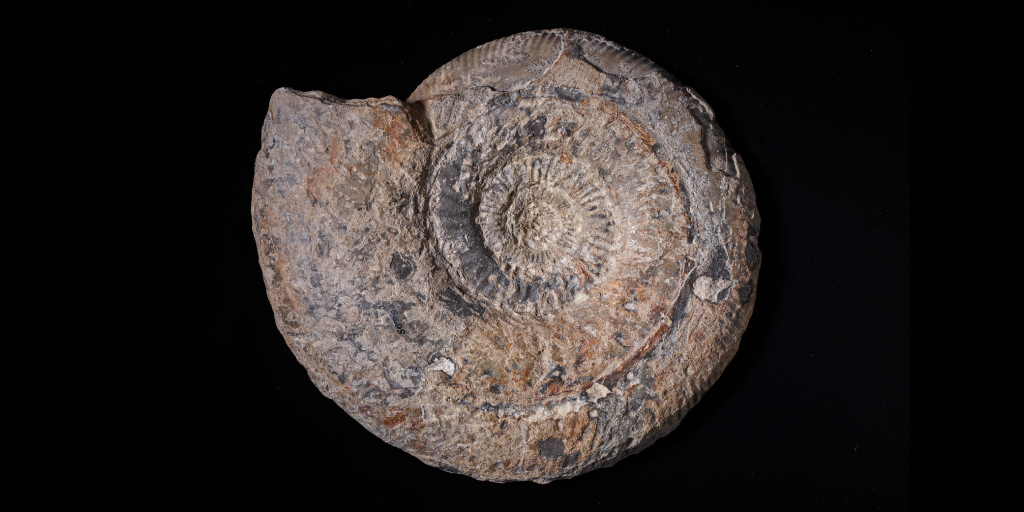 Location: Wantage
At the Vale & Downland, you'll discover so much more than a museum! From fossils to a Formula One racing car, there are objects and stories to fascinate all ages.
11. Wallingford Castle and Gardens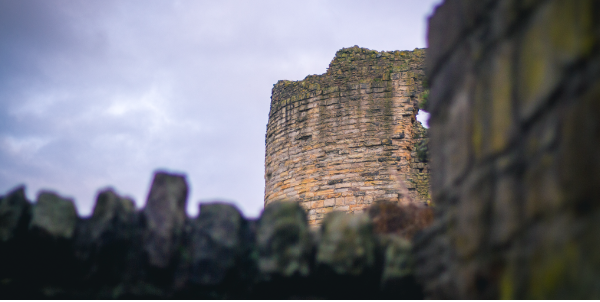 Location: Wallingford
Scenic, charming and medieval! Once the site of one of the strongest and most important castles in England.
12. Nuffield Place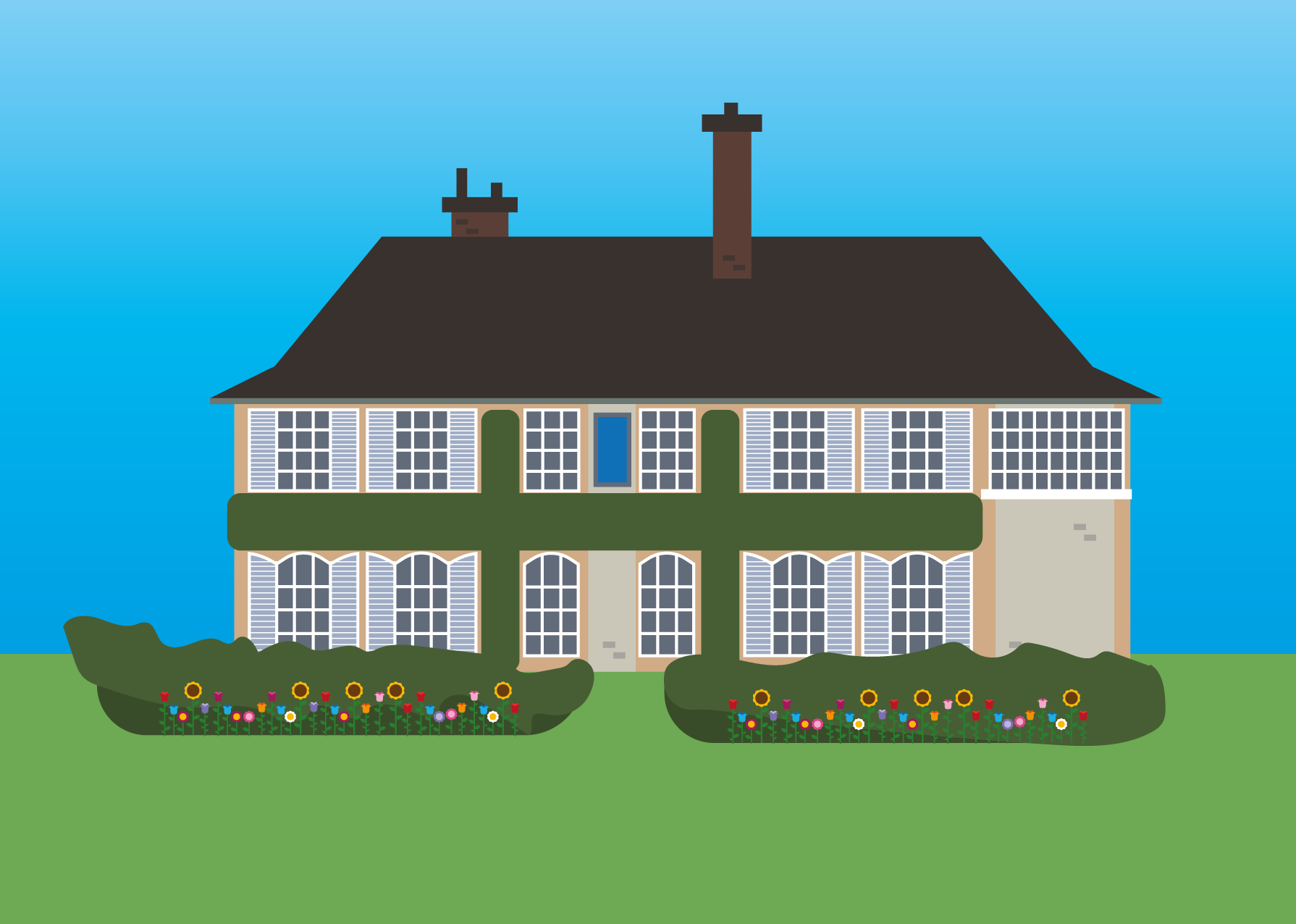 Location: Nuffield near Wallingford
Nuffield Place reveals the surprisingly down-to-earth lives of Lord Nuffield, founder of the Morris Motor Company, and his wife.
13. Abingdon County Hall Museum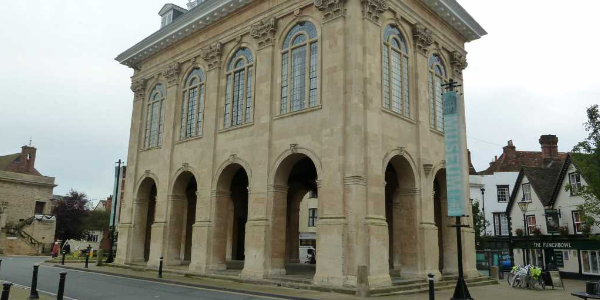 Location: Abingdon
The Abingdon County Museum tells the story of one of England's oldest towns, where you can see one of the last MGB Roadsters made.
14. Wallingford Museum
Location: Wallingford
Learn about the history of Wallingford in this colourful, delightfully intimate and family-friendly local history museum.
15. Harcourt Arboretum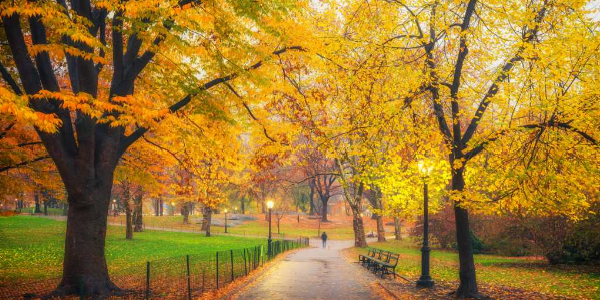 Location: Nuneham Courtenay
This magnificent tree collection includes some of the oldest redwoods in Britain.
16. Cholsey & Wallingford Railway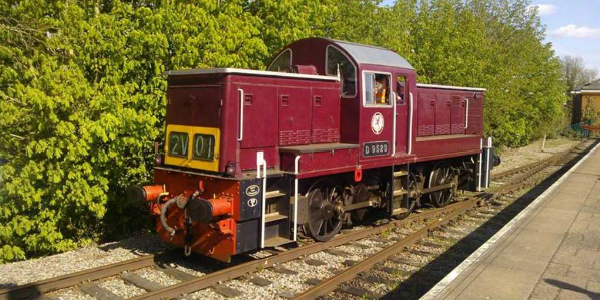 Location: Wallingford
Ride in a 1950s carriage pulled by a Heritage diesel locomotive through the beautiful South Oxfordshire countryside on this trainline.
17. The Story Museum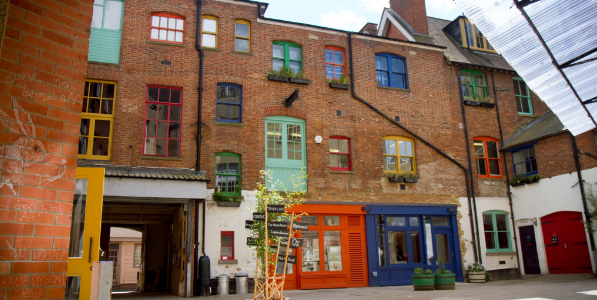 Location: Oxford City Centre
Founded in 2003, The Story Museum celebrates stories in all forms and explores their enduring power to teach and delight.
18. Didcot Railway Centre
Location: Didcot
A unique collection of Great Western Railway steam engines, coaches, wagons, buildings and small relics based around the original 1930s engine shed.
19. Oxford University Museum of Natural History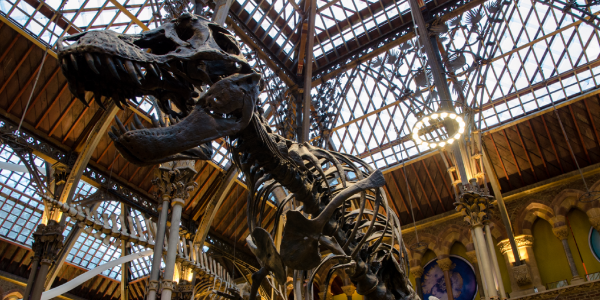 Location: Oxford City Centre
The Museum of Natural History holds Oxford University's internationally significant collections of geological and zoological specimens.
20. Hinksey Outdoor Pool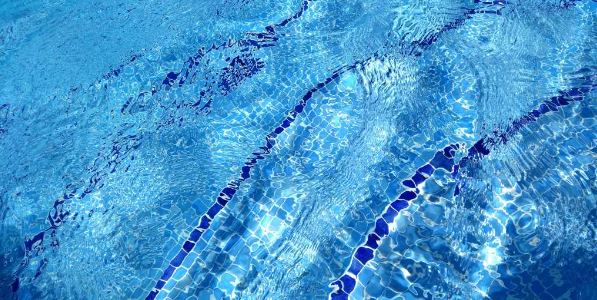 Location: Oxford
Want to cool down this summer? Head to Hinksey Heated Outdoor Pool in Oxford!