Meetings in person!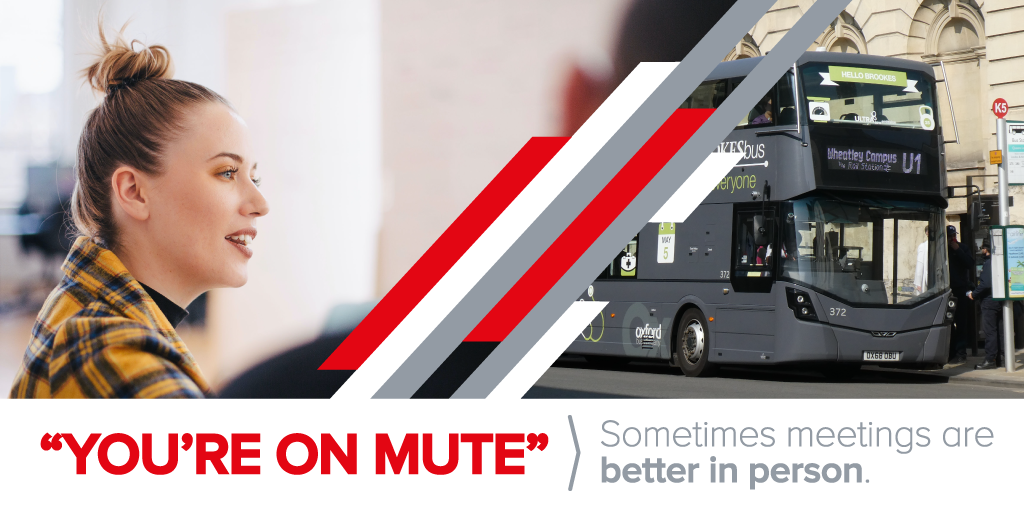 Flexible working has its benefits, but sometimes it's just better to see people in person!
Whether you're travelling to the office one day per week or month, we have a great range of flexible tickets that will suit your needs. Find out more.
If simplicity of travel is what you're after, Freeflow tap-on tap-off will automatically calculate your best fare. Find out more about Freeflow.
Our journey planner is here to help you find the best bus route for you. It will even help you work out how much CO2 your bus journey can save when compared to driving. Calculate your journey here.
We're here to help make your commute to the office easy!