Marketing Assistant - Maternity Cover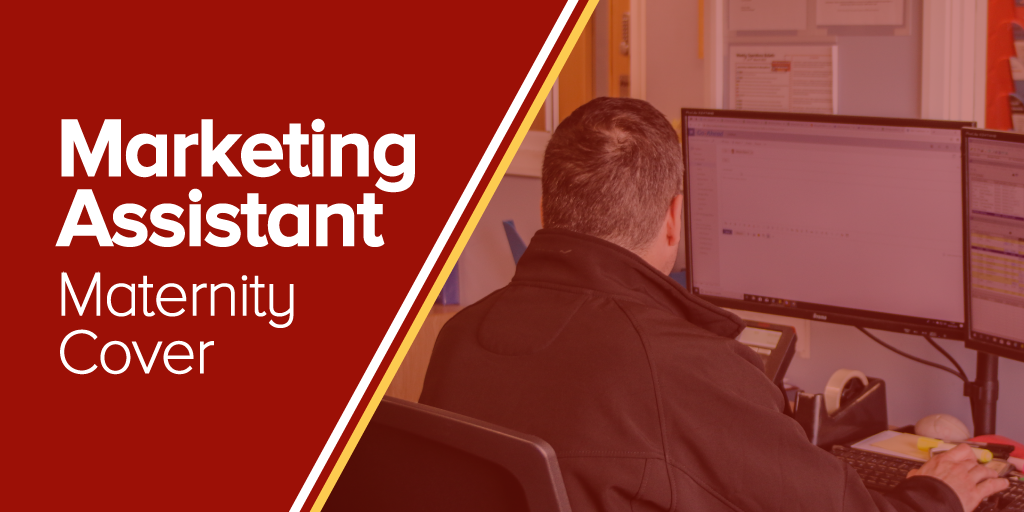 Up to 14 months maternity cover
37.5 hours, normally worked Monday - Friday
This position is with Oxford Bus Company based at Cowley House.
We are looking to recruit a Marketing Assistant for a 14 months fixed term contract to support the Marketing and Publicity Manager in successfully meeting the marketing and publicity team objectives. The role includes taking responsibility for specific activities as delegated by the Marketing and Publicity Manager, including contribution to the design and content of both online and offline marketing collateral and publicity distribution.
The Marketing Assistant is a key member of the Oxford Bus Group marketing team, supporting the Marketing and Publicity Manager in the delivery of a busy portfolio of
marketing campaigns. With a strong focus on digital marketing, you'll work with the team on content creation, website development/maintenance, social media, as well as assisting with all other elements of marketing campaigns and publicity activities, with the opportunity to
project manage certain campaigns.
Duties will include, but are not limited to:
Producing publicity for on-bus and bus stop displays, and liaising with print and advertising agencies to produce marketing collateral including, but not limited to, literature, advertisements and exhibition materials.
Creating compelling copy for marketing and publicity materials.
Supporting the Marketing and Publicity Manager in delivering marketing campaigns on time, to high standard, within budget and meeting the target objectives.
Maintaining company websites to a high standard.
Managing the ordering processes including printed publicity, internal documents and onbus vinyls.
Working closely with the Marketing & Design Officer to deliver successful social media strategy, simultaneously enhancing communication and engagement with customers.
Maintaining and developing lasting relationships with third-party resellers.
Supporting the planning of promotional events and roadshows. Attending the events to promote the business.
The successful applicant must be able to evidence strong and proven experience in a customer-focused background, as well as experience of working in a busy environment, ideally in marketing or within the public transport industry. You will be able to communicate
effectively, orally and in written form with individuals and groups at all levels and the ability to contribute positively as an effective team player.
For a full job description, please email jobs@oxfordbus.co.uk or ring (01865) 785414 or 785407.
Please submit a covering letter outlining your relevant experience and a CV to the HR Admin Office, Oxford Bus Company, Cowley House, Watlington Road, Oxford OX4 6GA or to jobs@oxfordbus.co.uk.
The closing date for applications is Friday 1st July 2022.