Latest COVID-19 updates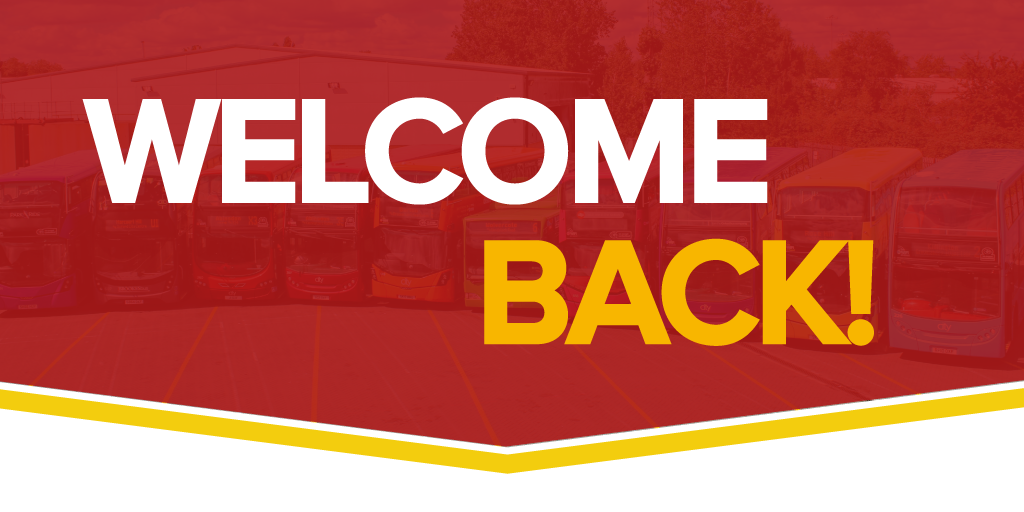 Over the last year, we made some changes to our services. Here are some of the things you can expect when travelling with us.
Page last updated: 05/10/2021
Latest updates
26th September 2021 - From Sunday 26th September, we retimed the 04:00 hrs trip from Gatwick Airport, to allow it to run smoothly. Click here for details.
19th July 2021 - Following the recent announcement regarding easing of COVID-19 travel restrictions, from Monday 19th July, we resumed service to Gatwick Airport and the airline coaches connecting Oxford with Lewknor, High Wycombe and Heathrow Airport will operate to an increased frequency timetable.
16th July 2021 - Stay safe as restrictions are eased
While we're still dealing with the impact of COVID-19, many of the restrictions imposed by law have been lifted from Monday 19th July 2021. This means that you may notice changes when travelling by bus from this date.
The capacity restrictions on buses have been lifted. This means that all seats are available for use, and you can also choose to stand. However, please respect other passengers' personal space. If you don't need to sit directly next to or facing another passenger, please try to avoid doing so.
We're continuing with our enhanced cleaning processes, using special chemicals.
We're Good to Go!

We've achieved VisitEngland's Good to Go accreditation, confirming that we're following government and industry COVID-19 guidelines on cleanliness and social distancing!
COVID-19 safety information and travel advice
Plan your journey
Plan ahead and use a direct route where possible.
If you can, travel at quieter times and avoid travelling at peak times - use our handy When2Travel tool to help check the best times (click here for Oxford Bus Company services and here for Thames Travel services).
Take hand sanitiser and you may wish to consider wearing a face covering.
Wash or sanitise your hands before beginning your journey.
On your journey
Maintain 1m+ distance where possible.
Government advice is to wear a face covering in crowded places, such as public transport. Please respect those who want to continue wearing a face covering and those who choose not to.
Use contactless payments, Freeflow or the app where possible.
If you require assistance, you should continue to request this as you normally would.
Be patient and please follow any instructions provided by our colleagues.
Completing your journey
Follow guidance at your destination.
Wash or sanitise your hands as soon as possible.